COMMERCIAL ELECTRICAL SERVICES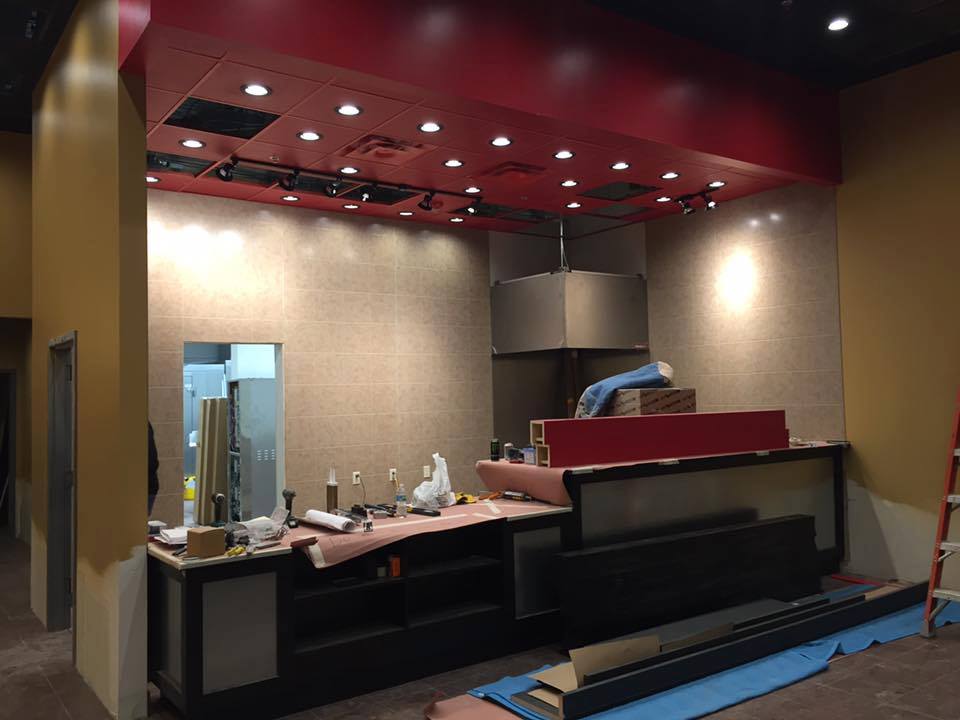 Proper planning prior to the construction phase of a project ensures high quality results. During the planning phase, we:
Establish a detailed construction schedule highlighting all activities including purchasing, fabrication, shop drawing, production, and construction.
Order and expedite the delivery of all materials.
Implement management control of all project activities.
Prepare and implement subcontractor agreements and purchase orders.
Enterprise, Brooklyn Park Erbert & Gerbert's, Bismarck Red's Savoy Pizza, Osseo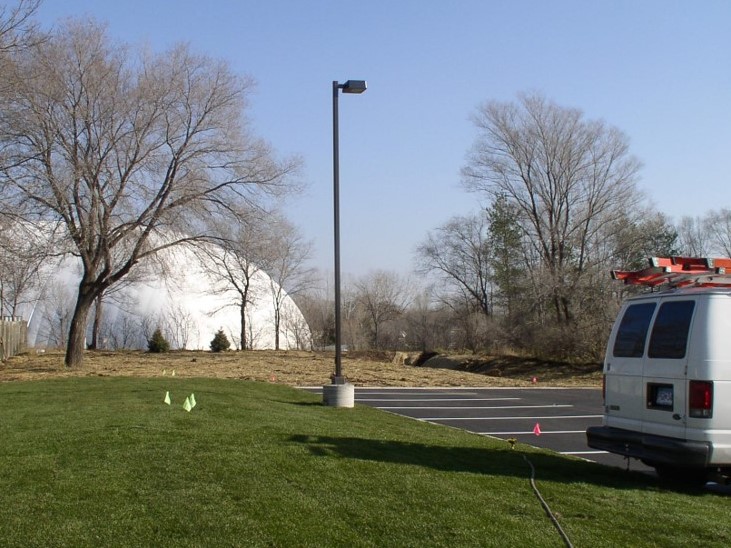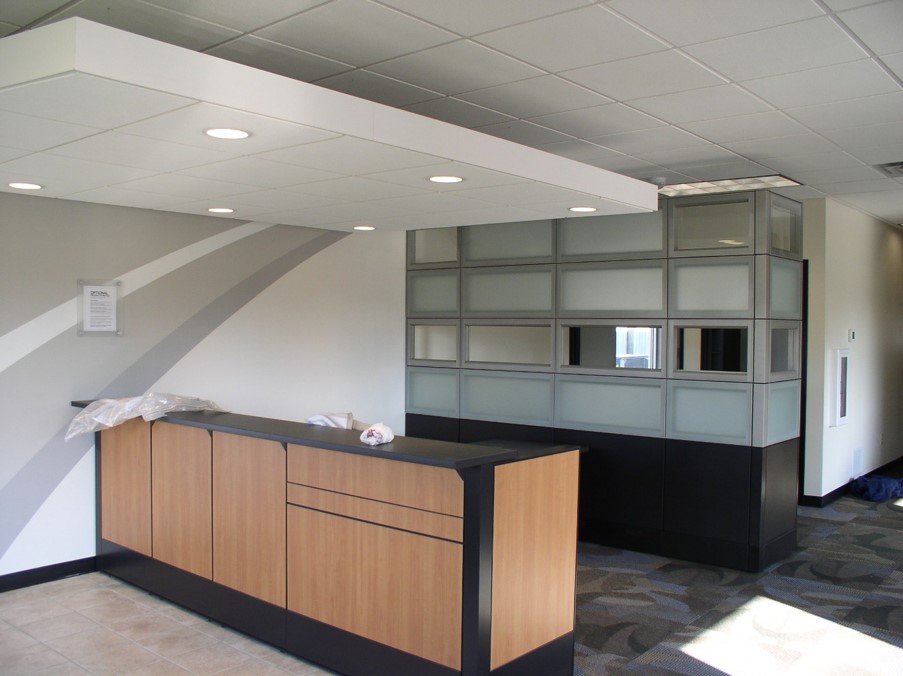 Commercial Spaces Parking Lot Lights Landscape Lighting
Here is a list of just a few of our commercial projects completed:
Remodel of Erbert & Gerberts- multiple locations for Spectra Building Group
Remodel Red's Savoy Pizza, Woodbury & Osseo locations
Demolition & Remodel Centennial Hall - Fargo Civic Center
New building for Enterprise Rent-A-Car, Brooklyn Park
Parking Lot Pole Lights additions and replacements for US Foods, in Plymouth
Landscape Lighting - Sugar Lake Development, Annandale
Big Ass Fan® installation in Highway Technologies in Minneapolis & IKEA in Bloomington